Fortaleza Hotel Discount Rates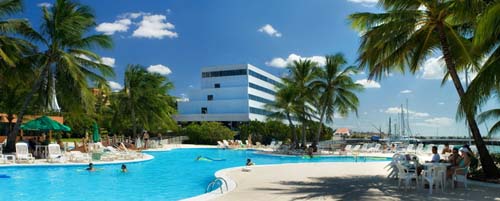 Marina Park - Praia de Iracema
You dont have to stay in low budget hotel to get Fortaleza hotel discount rates. All you have to do book your hotel locally through us!
Fortalezabeaches.com gets a limited amount of discounted overnight stays from the hotels that are selected by our staff. We in turn make those rates available to our visitors.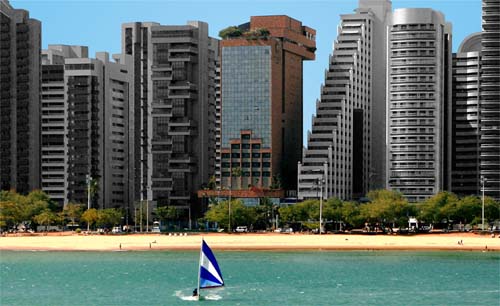 Gran Marquise - Praia do Mucuripe
Up to 25% lower than the best rates you can find anywhere. And if that isn't enough, without all the restrictions that apply when you book your hotel with a major operator.
Our local contacts at each hotel can often upgrade your accommodation or make last minute changes in your arrival and departure dates.
 

Praia das Fontes Beberibe
 Our staff is based here in Fortaleza and can help you decide how to divide your holiday amongst some of the most beautiful beaches along the coast of South America.
FortalezaBeaches.com is registered with the local Tourist Board. We take great pride in helping our visitors choose the best destinations, hotels and transport options!



Oasis Atlantico Imperial - Praia do Meireles
If you would like to inquire about Fortaleza hotel discount rates but would like to know more about the hotels. They are all listed here. Just click on the links for more details and information!
Fortaleza Hotel Discount Rates are available at the following:
1. Carmel Magna Praia - Praia de Iracema
2. Carmel Express Hotel - Praia de Iracema
3.
Oasis Atlantico Hotel
- Praia do Meireles
4.
Hotel Parque das Fontes
- Praia das Fontes (Beberibe)
5. Hotel Long Beach - Canoa Quebrada

6. Kalango - Jericoacoara
7.
My Blue
- Jericoacoara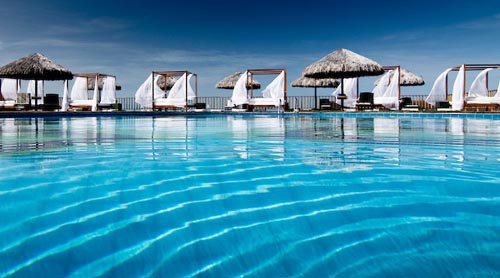 Hotel Long Beach - Canoa Quebrada
Leave the transport to us!

Telephone/Whatsapp +55 (85) 99724-4111
Email: reservas@fortalezabeaches.com

Telephone/Whatsapp +55 (85) 99724-4111
Email: reservas@fortalezabeaches.com