Porto das Dunas
Porto das Dunas
is a beautiful 10 kilometer stretch of beach completely surrounded by huge white sand dunes, only 16 kilometers from Fortaleza between Cofeco and Prainha a fishing village to the southeast.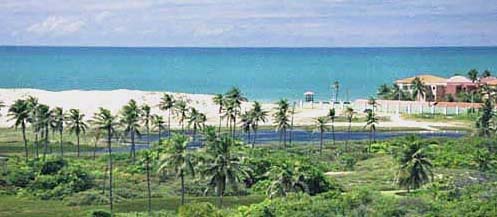 Fortaleza Airport-Beach Park Resort Private Car Service R$ 85,00
Passengers will be welcomed by the driver
holding a sign with their name on it.
Whether you are in Fortaleza on a short or long visit, Porto das Dunas natural landscapes
are breathtaking and within easy reach of the city!



The main road that takes you there rises
and then descends rapidly over what is nothing less than a massive sand dune.



Once over the other side there are incredible views of the beach below lined with coconut trees.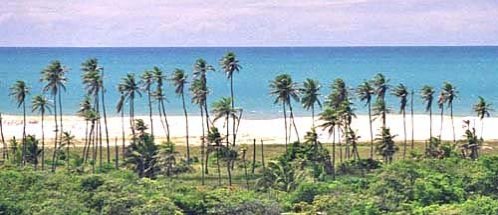 There are a few hotels, pousadas and restaurants along the main road. Yet for most visitors from out of town Beach Park Resorts remains the most popular place to stay, with all that this incredible place has to offer. Especially for those traveling in groups or with children.
Designed and built to blend into the
beautiful natural landscapes that
surround it.


If it wasn't for the road signs or if you
didn't know it was there you might very
well drive by without noticing it.
Porto das Dunas is home to Fortaleza Beach Park South America's largest aquatic park !
Just before and after Beach Park, both sides
of the main road have been developed with homes and condominiums.

Two of the larger complexes are Alphaville
and Aquaville Resorts. There are a few
ocean front projects in progress as well.


As you continue along on the main road you will find that the remaining 5 kilometers / 3 miles
of the beach has been virtually untouched.
There is only one bar-restaurant before you
get to Prainha, the fishing village at the far
end of the beach.


This stretch of beach just beyond Beach
Park is never crowded and the water is
always crystal clear.

The constant offshore breeze make this area a haven for just about every kind of sport that involves wind, and is considered one of the best spots along the Coast of Ceara to windsurf, kitsurf, hanglide or parasail.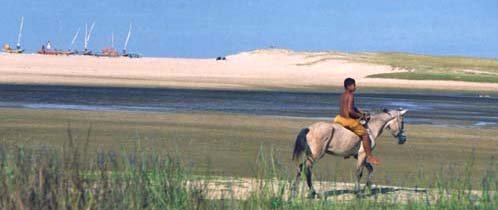 Photos and text by Gerardo Simonetti. All rights reserved.

Telephone/Whatsapp +55 (85) 99724-4111
Email: reservas@fortalezabeaches.com

Telephone/Whatsapp +55 (85) 99724-4111
Email: reservas@fortalezabeaches.com