Fortaleza Destinations &
Distances Chart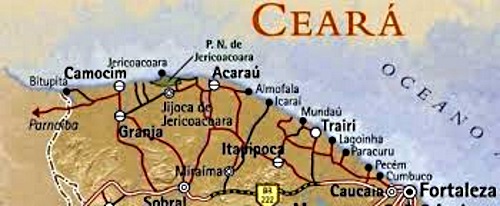 How to Calculate Taxi Service Fares to Fortaleza Destinations beyond
the city limits!
The local rate is R$ 2.00 per kilometer. You have to calculate the drivers return trip whether he is coming back with you or not. So if your destination is 50 km from Fortaleza. The total distance would be a 100 km x R$ 2.00 = R$ 200.00
For Example: Canoa Quebarda a very popular destination is 164 km from Fortaleza, 328 km (round trip). The trip takes 2 1/2 hours if you don't stop and R$ 2.00 per/km. Approximately R$ 360.00. You can negotiate with the driver as well for a rate between R$ 300.00 and R$ 350.00 one-way.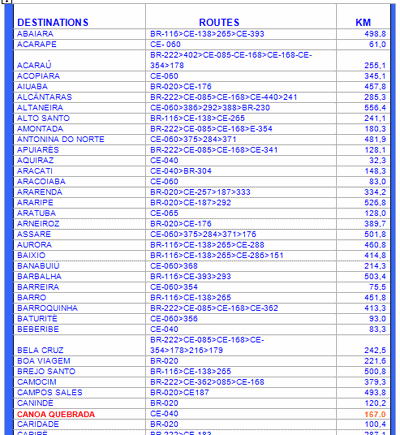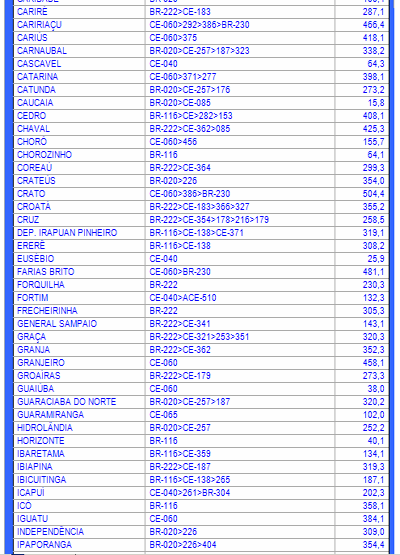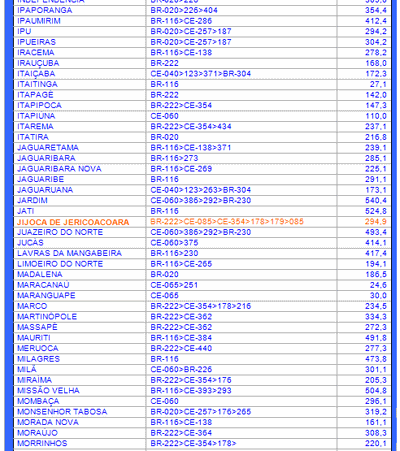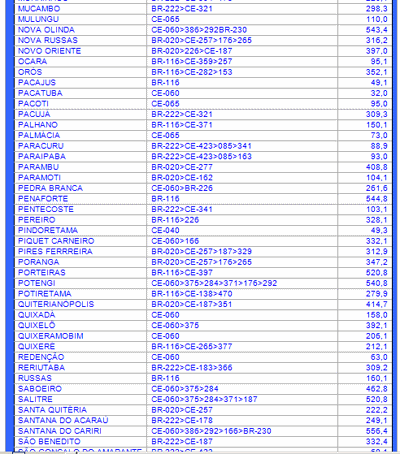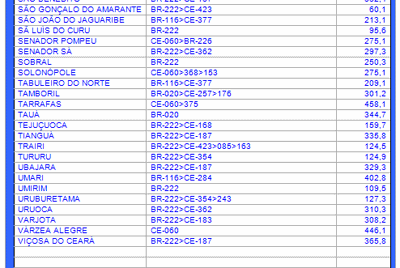 Fortaleza Airport-Hotel Private Taxi Service
Passengers will be welcomed by the driver holding a sign with
their name on it. Payable upon arrival in your destination.
Airport / Beach Park R$ 85.00
Fortaleza Airport Taxi Service
How to use Fortaleza Airport Taxi Service to get to Fortaleza hotels and beaches
along the Coast of Ceara. Including Canoa Quebrada and Jericoacoara.
Fortaleza Airport Taxi Fares and Destinations
A complete list of destinations and fares from Fortaleza International Airport.
Fortaleza Taxi Service
Helpful advice and tips getting around Fortaleza by taxi. Paying the local rates.
How to calculate fares and more.
---

Telephone/Whatsapp +55 (85) 99724-4111
Email: reservas@fortalezabeaches.com

Telephone/Whatsapp +55 (85) 99724-4111
Email: reservas@fortalezabeaches.com