Flights from London to Fortaleza

Most flights from London to Fortaleza connect in Lisbon Portugal with Air Portugal or in Milan Italy with Air Italy and Livingston Air.


Air Portugal (TAP) Flight 0163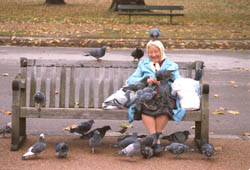 arrives daily in Fortaleza Intl.
Airport at 7:40 PM.

Air Italy (Flight 404) and Livingston Air
(Flight 183) fly to Fortaleza
every Wednesday.

If you have a connecting flight in
one of London's Airports and a few
vacation days to spare .


It makes perfect sense to include London and Britain's
amazing countryside in your travel plan!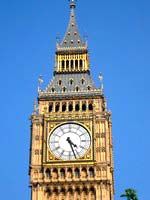 Scotland's Enchanting Kingdom

This site will introduce you to the Kingdom of Fife
in Scotland: to the place, the people, the food,
the culture and the 'Home' of Golf at St Andrews.
There are hints and tips to plan a Scottish vacation and advice in getting there and travelling around when you're there.

London Travel Guide

The Essential London Tourist & Travel Guide :
Tourist information for the exciting city of London. All the tips and information you'll need to discover and enjoy this great city.
Flights, hotels, transport, attractions, entertainment and much more.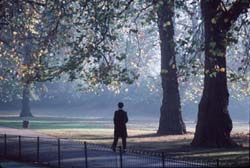 ---
Yorkshire Visitors Guide.com
are busy putting together the best collection of places to see and things to do on a visit to Yorkshire. Why
not pop over and see what's on offer?
---
North Carolina Travel Guide
A Vacation Paradise in the Tar Heel State. Our favorite vacation spots in beautiful, friendly North Carolina. The most wonderful place to visit whether you enjoy the mountains or the coast at any time of the year.

SiteSell.org - SBI! community portal
Our aim is to bring SBI! Webmasters together. Submit your SBI! website
for free at SBI! directory. No reciprocal link required.

Telephone/Whatsapp +55 (85) 99724-4111
Email: reservas@fortalezabeaches.com

Telephone/Whatsapp +55 (85) 99724-4111
Email: reservas@fortalezabeaches.com